Our Team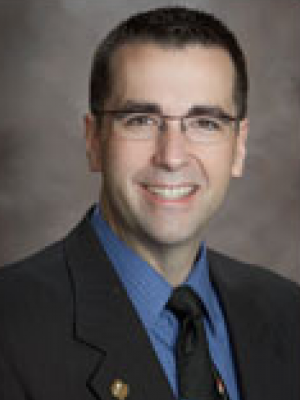 Dan Pegelow
Auctioneer, President/CEO
(540) 899-1776
Dan is a Virginia native and a 1981 graduate of Stafford Senior High School. Dan began his auction career at the age of 19, graduating from The Mendenhall School of Auctioneering in High Point, North Carolina, and the National Institute of Real Estate in 1982. Dan's expertise is in real estate auction marketing, but he also has strong knowledge in estate liquidation, personal property, antiques, collectibles, automobiles, and equipment.
Dan is a 2002 graduate of the Certified Auctioneers Institute (CAI) at Indiana University, regarded as the highest education available in the auction industry and attained by less than five percent of auctioneers nationwide, and has earned the designation of Certified Estate Specialist. He is a Life Member of both the Virginia Auctioneers Association (VAA), and National Auctioneers Association (NAA), and has served on the VAA Board of Directors.
Dan won the title of "Virginia State Champion Auctioneer" in 2003 and has been a VAA seminar presenter on several occasions. He currently conducts over 200 auctions annually.
Dan is the proud father of three awesome children: Mary, Jacob, and Grace. He resides in Fredericksburg, but spends as much time as possible at his Patrick County mountain cabin "happy place."
---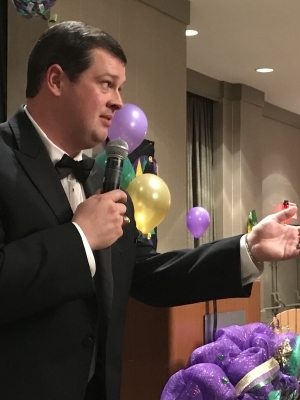 William Austin, MAI, AARE, AMM
Auction Coordinator & Auctioneer
434-294-6093
William Austin, or Andy, grew up in Southside Virginia and attended college at Virginia Tech. While completing his B.S. in Agricultural and Applied Economics, he began in real estate in 2000. In 2005, he became a commercial real estate appraiser. The appraisal career began with a small firm in Roanoke, Virginia and eventually led to owning Austin Appraisal & Consulting in 2012. In 2016, he completed Mendenhall School of Auctioneering and shifted into the auction industry.
Prior to For Sale At Auction, he was self-employed under Double A Auction & Realty in Kenbridge, VA and worked as Special Asset Coordinator for a real estate firm that sold U.S. Marshal-seized real estate assets throughout Virginia. He brought a solid appraisal career as he holds the MAI designation from the Appraisal Institute, and has obtained both the AARE and AMM designations from the National Auctioneers Association. He brings an understanding of real estate value and a knowledge of distressed assets in unique ownership situations.
Outside of real estate, he has worked part-time with a technology firm that specializes in real-time mobile bidding technology for auctioneers. This contract position has allowed Andy to develop a mastery of simulcast of live auctions in real time. He does contract work on an as-needed basis on a specialized team to broadcast fast-paced live auctions using multiple bidding platforms since 2016. Since 2017, he has worked on auctions for a range of companies in Virginia, North Carolina, Kentucky, Georgia, Texas, Missouri, Wyoming, Montana, Wisonsin, Ohio, and New York.
His knowledge of live auctions and ability to combine online simulcast with interactive remote bidding provides best-in-class service to our clients. He handles technology for the company, and is auction coordinator. He handles research, documentation and photography, website/bidding platform, registration, and (when necessary) live auctions for For Sale At Auction.
He resides in Richmond, VA with his wife, son, and a sweet hound dog named Rosie. He enjoys spending time on his family's farm in Southside Virginia. He also enjoys going to auctions, and live bid-calling - he's a regular auctioneer at Goodwill of Central Virginia.
Andy is available via phone or e-mail to answer your auction related questions. Please contact him today to discuss your needs!