Our Team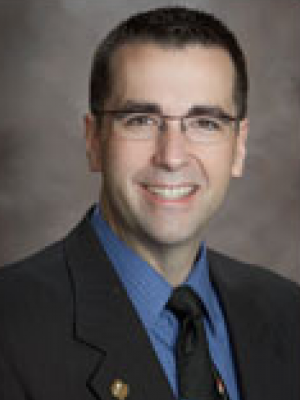 Dan Pegelow
Auctioneer, President/CEO
(540) 899-1776
Dan is a Virginia native and a 1981 graduate of Stafford Senior High School. Dan began his auction career at the age of 19, graduating from The Mendenhall School of Auctioneering in High Point, North Carolina, and the National Institute of Real Estate in 1982. Dan's expertise is in real estate auction marketing, but he also has strong knowledge in estate liquidation, personal property, antiques, collectibles, automobiles, and equipment.
Dan is a 2002 graduate of the Certified Auctioneers Institute (CAI) at Indiana University, regarded as the highest education available in the auction industry and attained by less than five percent of auctioneers nationwide, and has earned the designation of Certified Estate Specialist. He is a Life Member of both the Virginia Auctioneers Association (VAA), and National Auctioneers Association (NAA), and has served on the VAA Board of Directors.
Dan won the title of "Virginia State Champion Auctioneer" in 2003 and has been a VAA seminar presenter on several occasions. He currently conducts over 200 auctions annually.
Dan is the proud father of three awesome children: Mary, Jacob, and Grace. He resides in Fredericksburg, but spends as much time as possible at his Patrick County mountain cabin "happy place."
---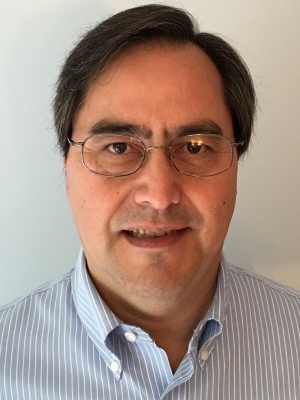 Ken Sebastian
Ken was born in Perry Hall, MD and spent his youth in Virginia Beach, VA. He is a graduate of First Colonial High School in Virginia Beach. His further education resulted in earning a Bachelor of Science Degree in Marketing from Radford University, and an Applied Statistical Degree with a Master's of Education Degree in Educational Research from the University of Virginia in Charlottesville, VA.
Ken brings over 35 years of experience in marketing, statistical analysis and sales to "At Auction". He has had a successful career; working for fortune 100 companies such as CBS (Statistician), Donnelley Marketing (Manager), Quantitative Analysis and AOL, and Time Life-Warner (V.P. of Marketing Analytics). He obtained his Real Estate Salesperson's license and Joined At Auction, Inc. in 2004 as a Real Estate Auction Coordinator. Ken's career experience is ideally suited to "At Auction" by utilizing his expert talents in marketing and sales capacities. He provides accurate, intelligent, fact-based, and sound advice to each of our clients and prospective clients. Ken is especially adept at predicting auction sales results in an ever-changing real estate market environment.
Ken currently resides in the Fredericksburg, Va area with Virginia, his wife of 32 years. Ken and Virginia are the proud parents of four grown children.